Mobility Blueprint provides schools with training, tools, and resources to proactively address student mobility.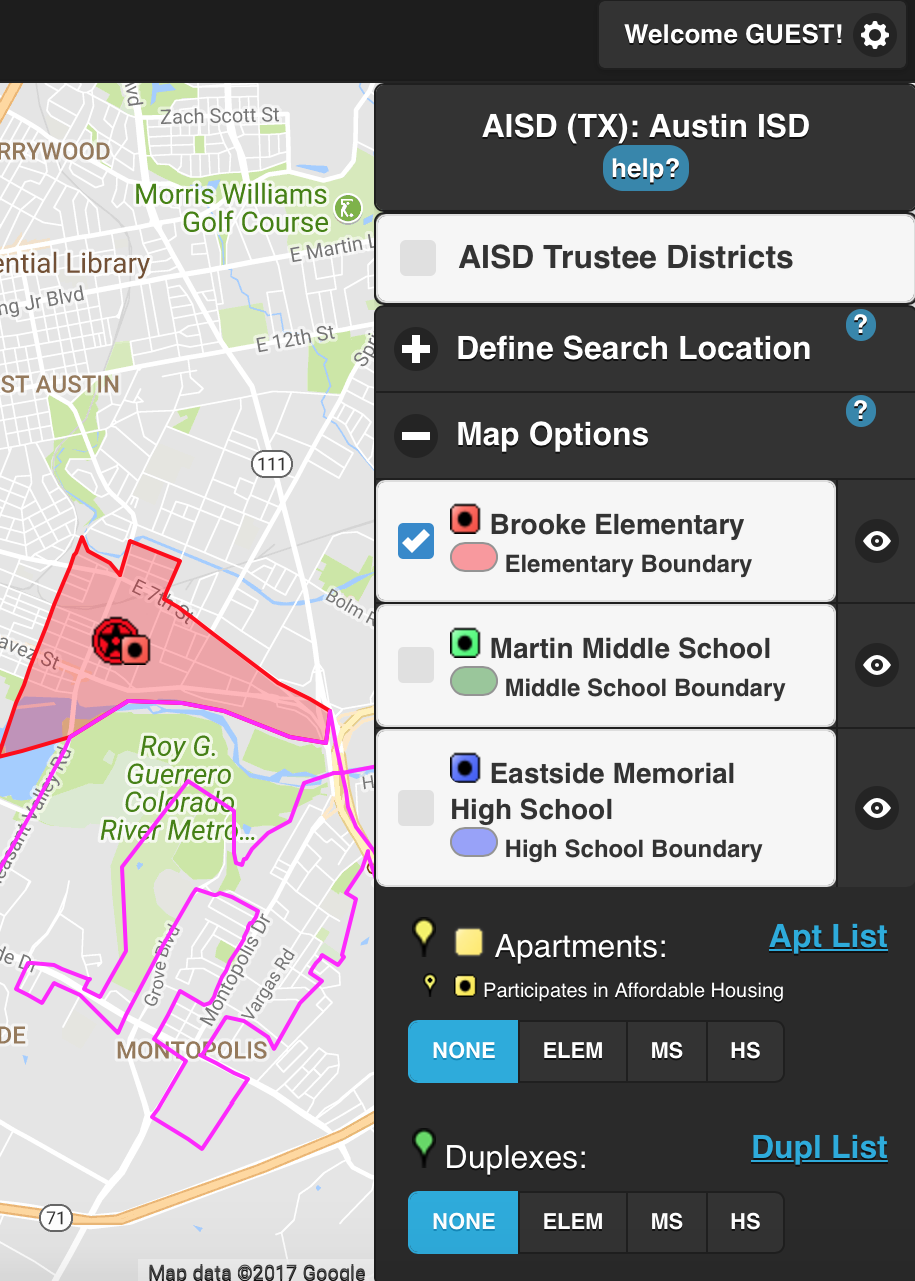 Mobility Map:
Use the Mobility Map to find available housing within your school zone. Click on your school to view more information, such as programs, feeder schools, and contact information.
Download our How To Guide – English
Spanish version coming soon!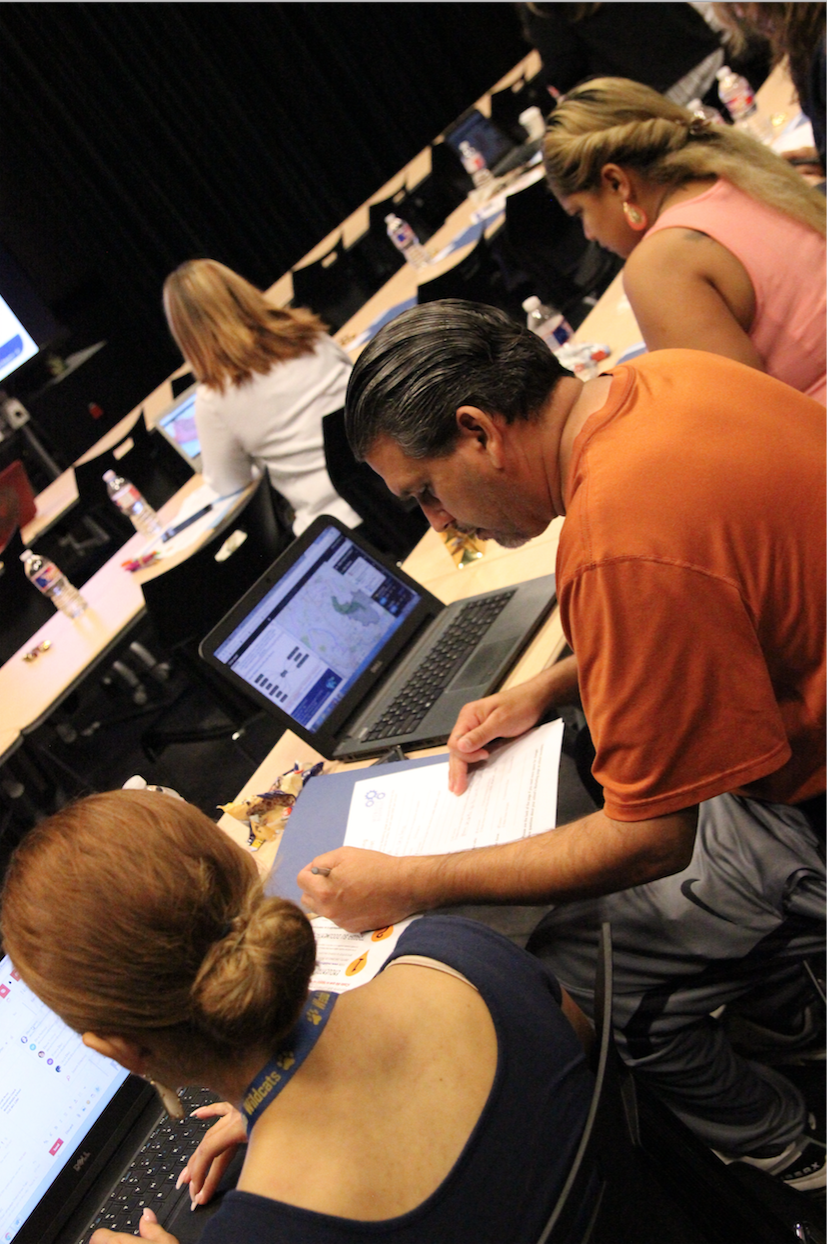 Mobility Training:
Each school identifies 4-5 people to act as their Core Team. Core Team members usually includes principals, assistant principals, counselors, parent support specialists, attendance clerks, and community partners. Core Team members receive:
In-depth training on how to use Mobility Blueprint and develop a strategic outreach plan to ensure all families know the benefits of staying in the same school for the full year
Resources and tools to train additional staff members at their campus
Strategies to identify families who have a history of or may be at risk for mobility
Ongoing support throughout the school year
In addition to the Core Team training, Mobility Blueprint provides a recorded webinar that all school staff can view on their own time to learn how they can support students.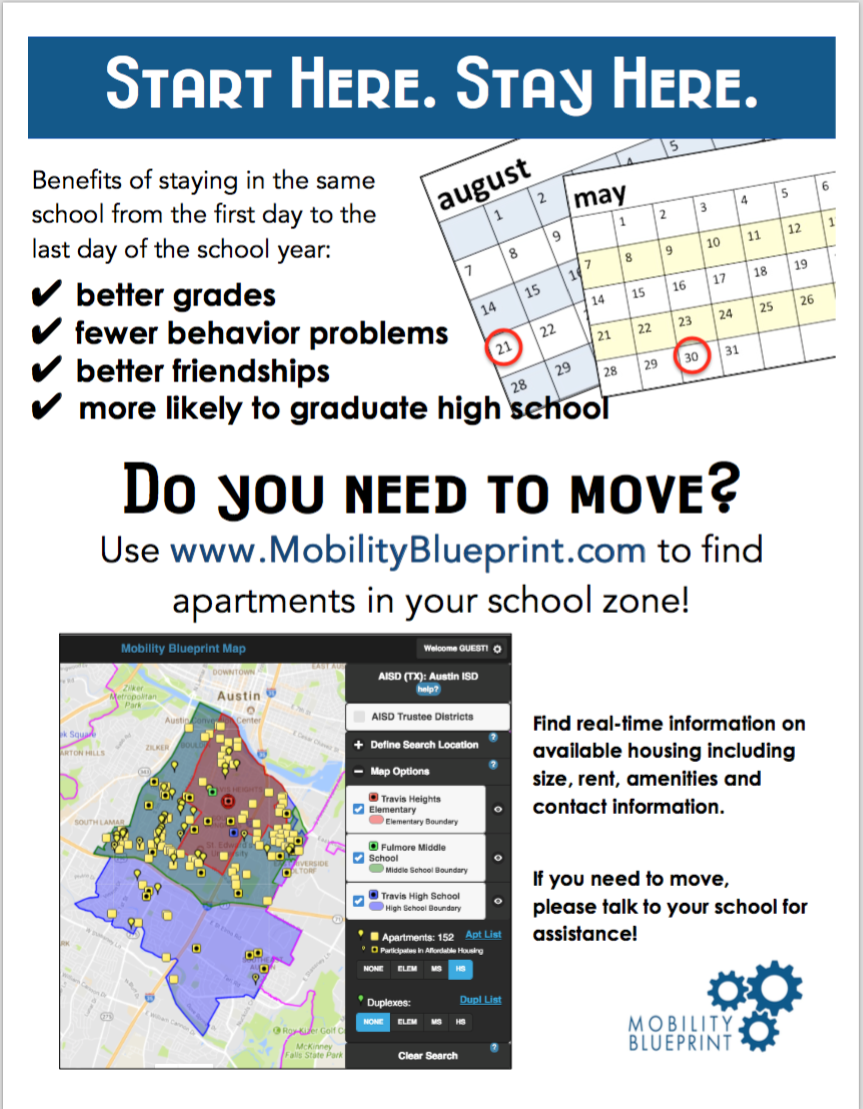 Mobility Tools:
Mobility Blueprint also provides resources that help schools communicate with their families and community, including customized school flyers in English and Spanish. Mobility Blueprint is continuously gathering feedback from our participating schools and work to address their needs.